®
P
D
O
C
o
n
d
a
d
o
d
e
H
u
e
l
v
a
DOP
VINEGAR
Protected Designation of Origin
All-natural vinegar, guaranteed
Craft vinegar from Condado de Huelva
These are wine vinegars protected by PDO Condado de Huelva which are produced in industrial fermenting machines or by means of artisan methods with exhaustive temperature and aeration controls. An alcohol content of 1.5% with a total minimum acidity of 60 g/l.
Registered Wineries
Condado de Huelva Vinegar
The characteristics of our vinegar
Organoleptic analysis
Vinagre Condado de Huelva protected by PDO Condado de Huelva:
Vinagre Viejo Condado de Huelva
Protected by the PDO Vinagre Condado de Huelva.
It comes from vinegar protected by the PDO Vinagre Condado de Huelva which is aged using the traditional stacked barrel "criadera-solera" or vintage systems in oak barrels or hogshead casks.
The alcohol content may not be higher than 3% and it must come from fortified or liqueur wines protected by PDO Condado de Huelva.
There are three types of Vinagre Viejo depending on the aging time and method:
The all-new bittersweet vinegars from the Condado may include liqueur wines in the aging process; specifically, Pedro Ximénez and Muscat.
An excellent product guaranteed!
Keep up-to-date
Latest news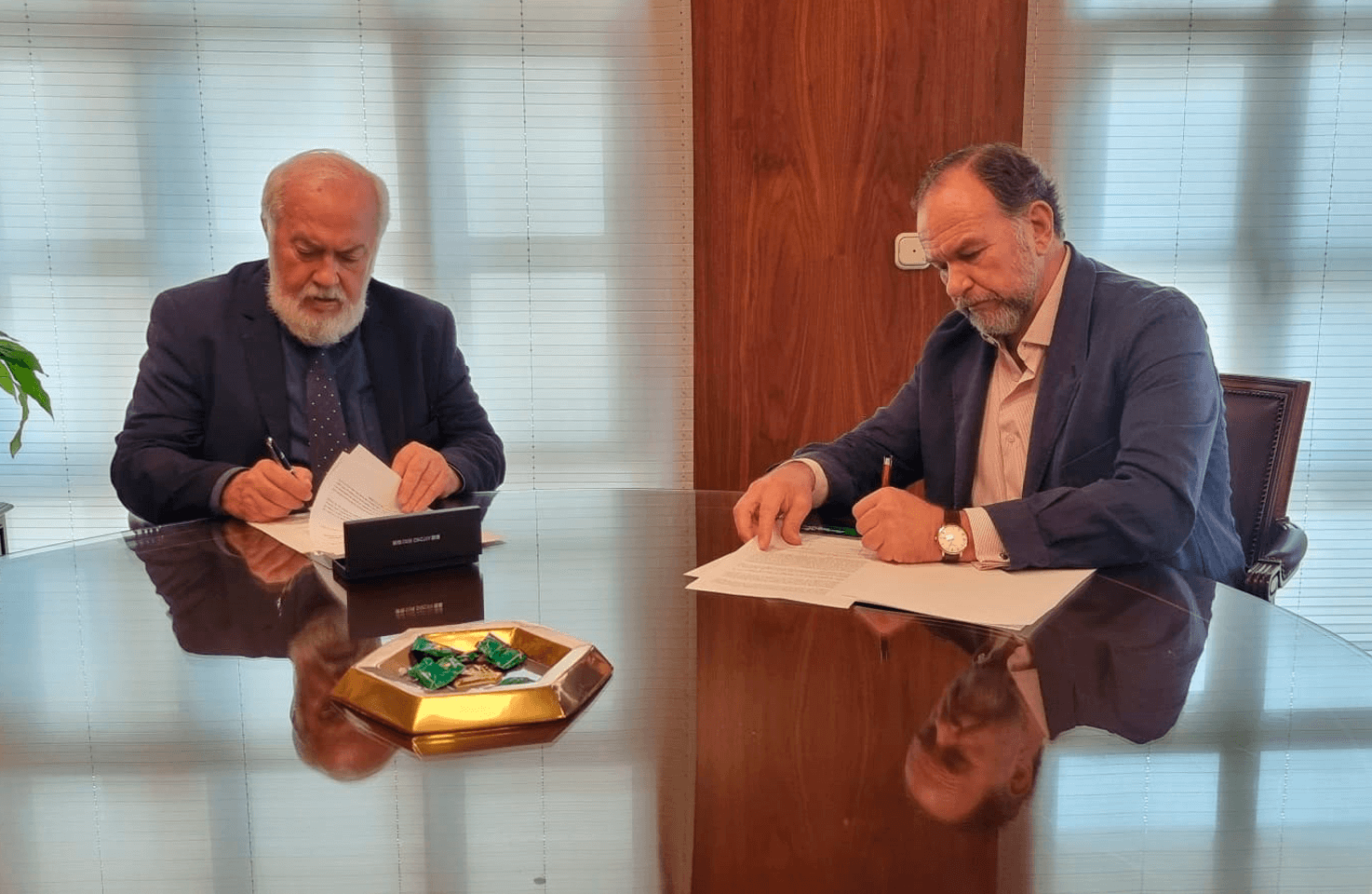 Los presidentes de las Denominaciones de Origen Condado de Huelva,Vinagre del Condado de Huelva y vino Naranja del Condado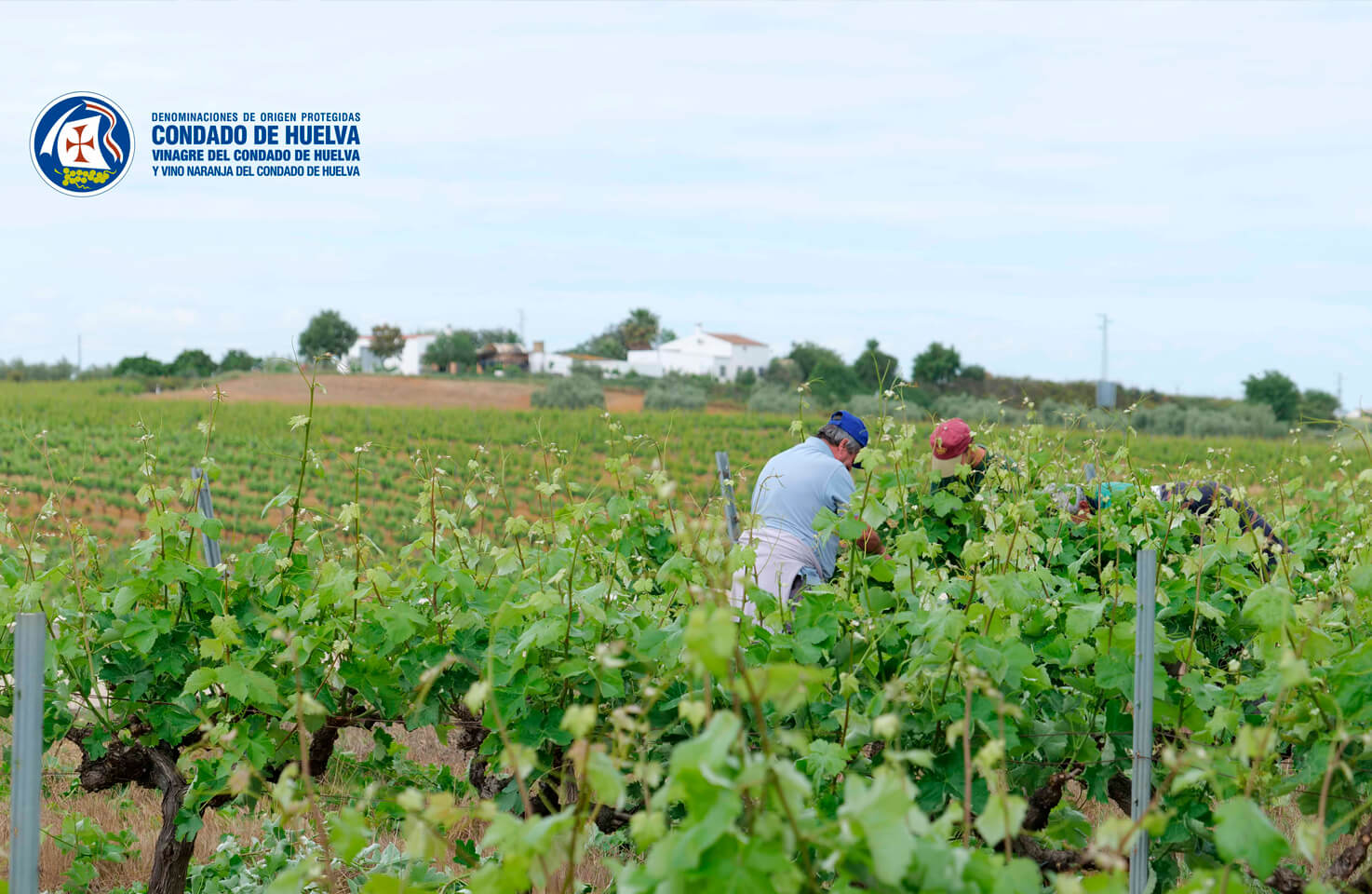 La pericia de un buen podador será evaluada el sábado 14 de enero en los viñedos inscritos en la DOP Condado de Huelva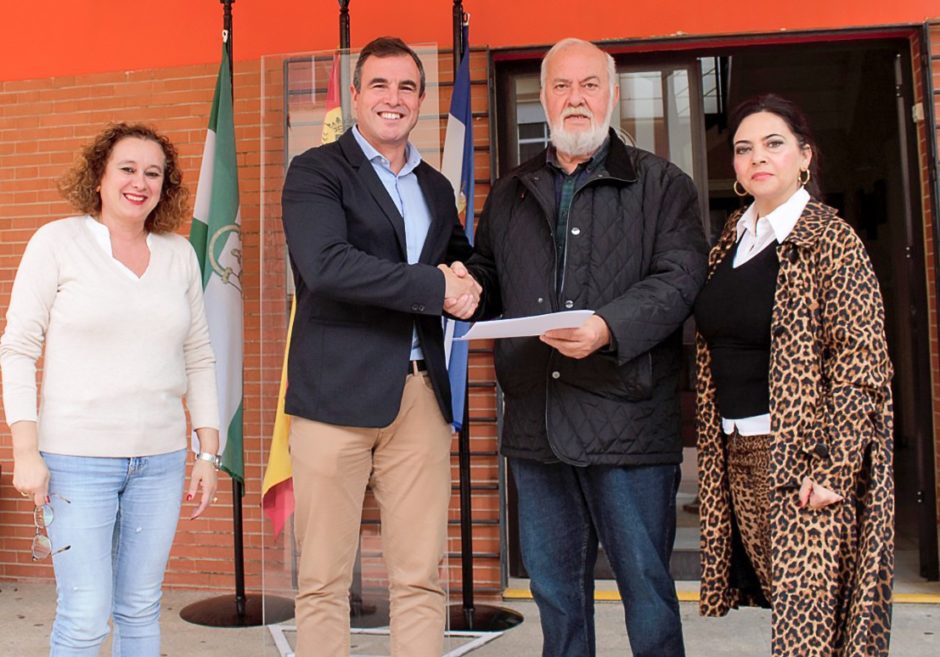 La Denominaciones de Origen Protegidas Condado de Huelva, Vinagre del Condado del Huelva y Vino Naranja del Condado de Hue
European Union Aid
The Designations of Origin Huelva and Vino Naranja del Condado de Huelva Regulatory Board has received aid from the European Union through the European Agricultural Fund for Rural Development to promote its protected wines and vinegar.