Promotions
Check out all PDO Condado de Huelva special promotions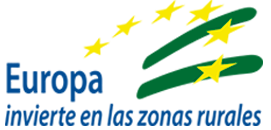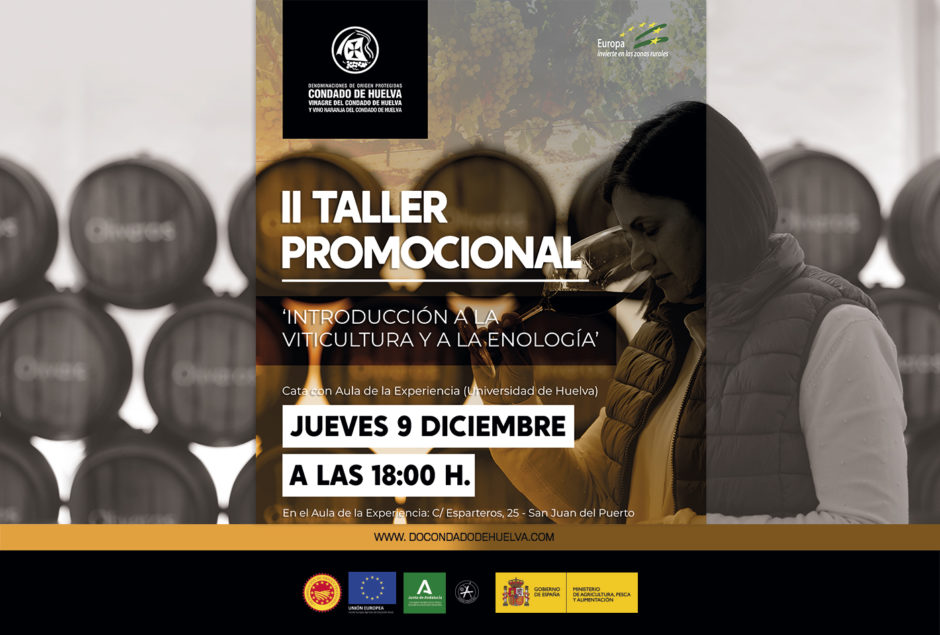 En este taller, de duración aproximada de una hora y media, se combina un parte teórica en la que se descr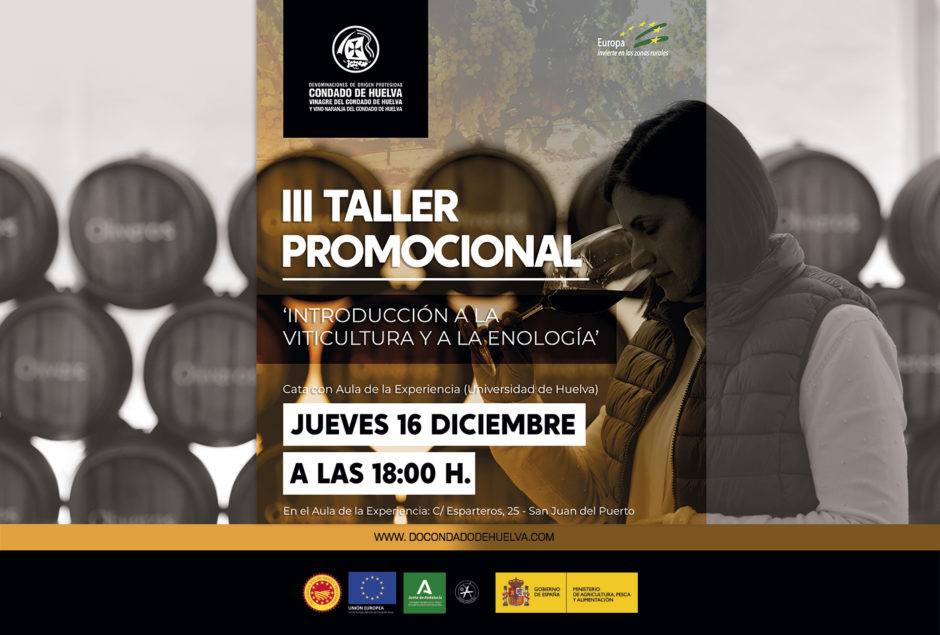 En este taller, de duración aproximada de una hora y media, se combina un parte teórica en la que se describe nue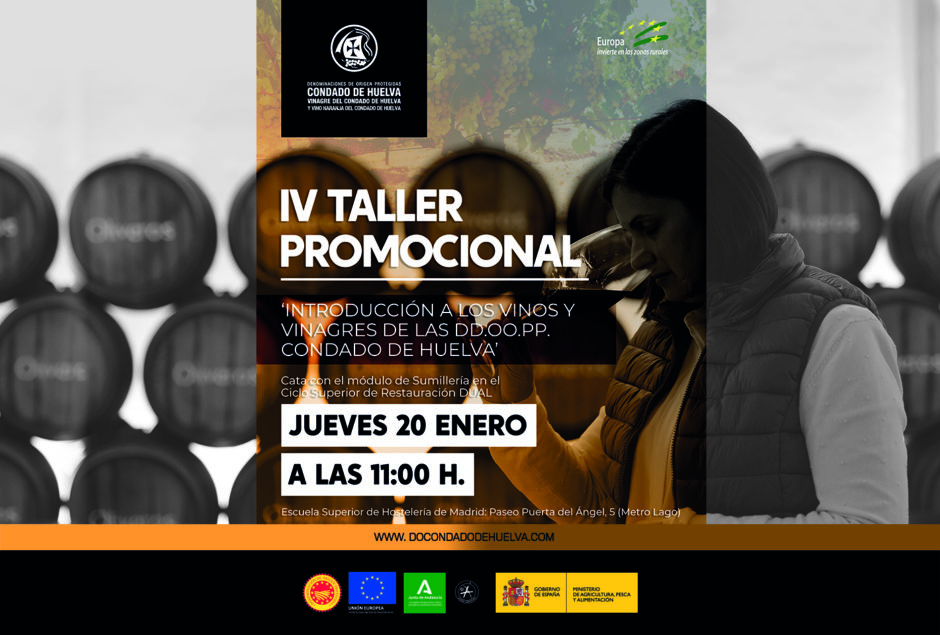 En este taller, de duración aproximada de una hora y media, se combina un parte teórica en la que se describe nue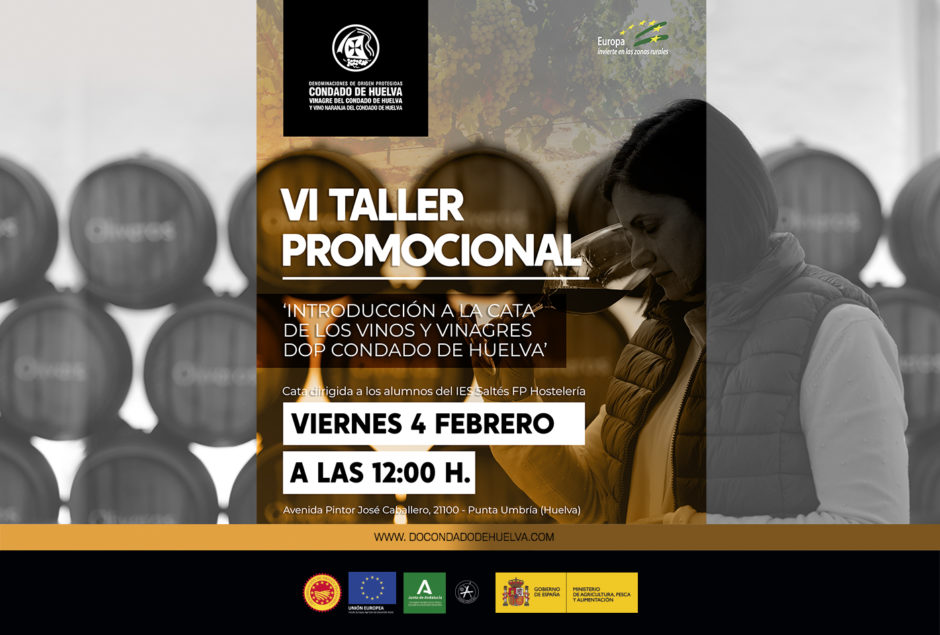 En este taller, de duración aproximada de una hora y media, se combina un parte teórica en la que se descr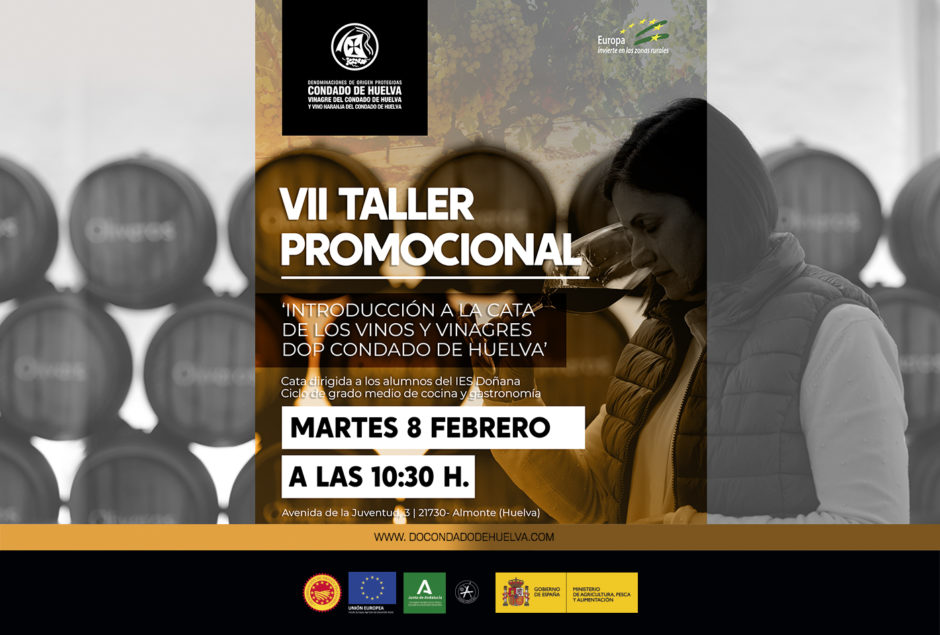 En este taller, de duración aproximada de una hora y media, se combina un parte teórica en la que se describe nuestra Denominación de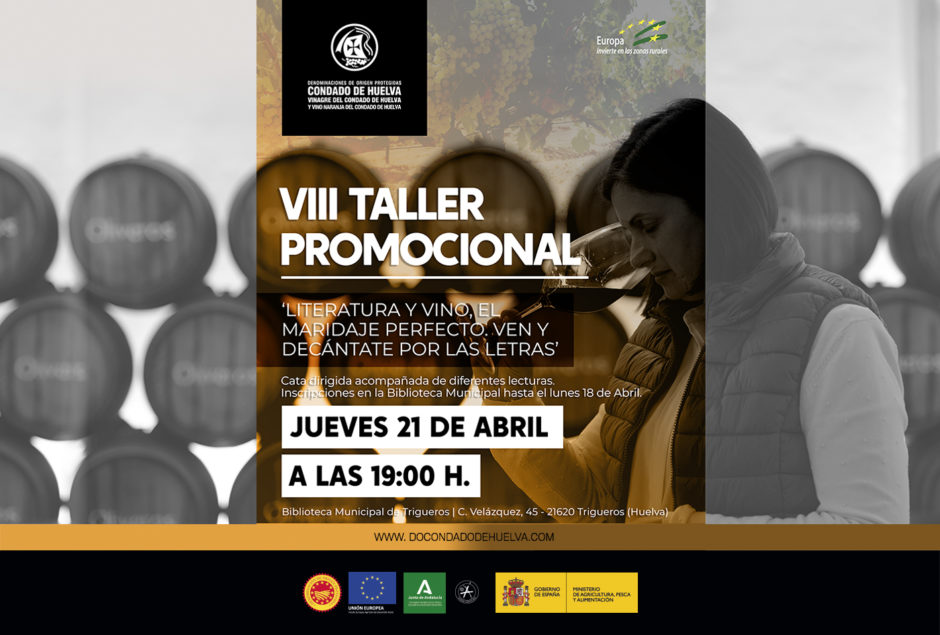 En este taller, de duración aproximada de una hora y media, se combina un parte teórica en la que se describe nue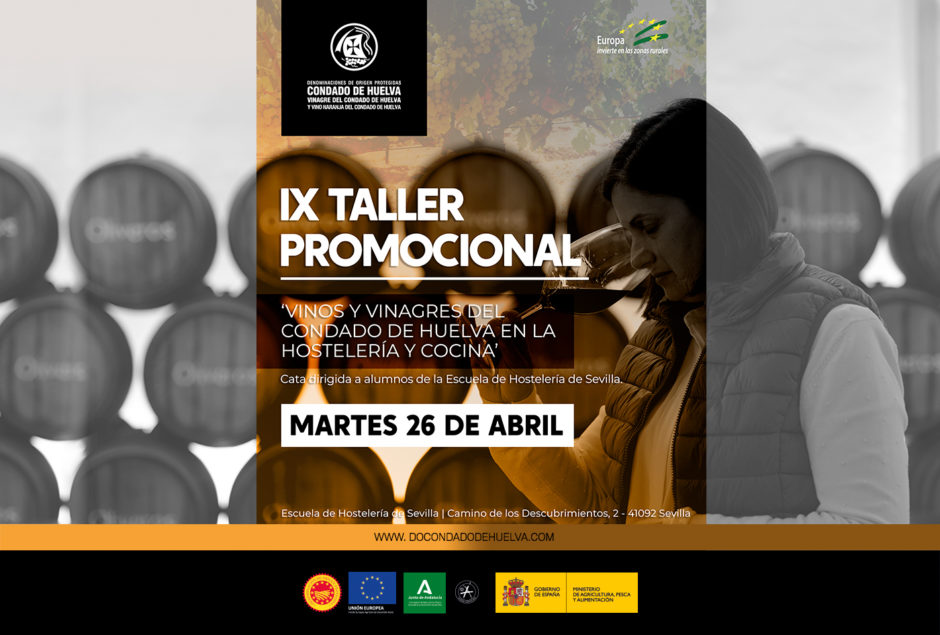 En este taller, de duración aproximada de una hora y media, se combina un parte teórica en la que se describe nue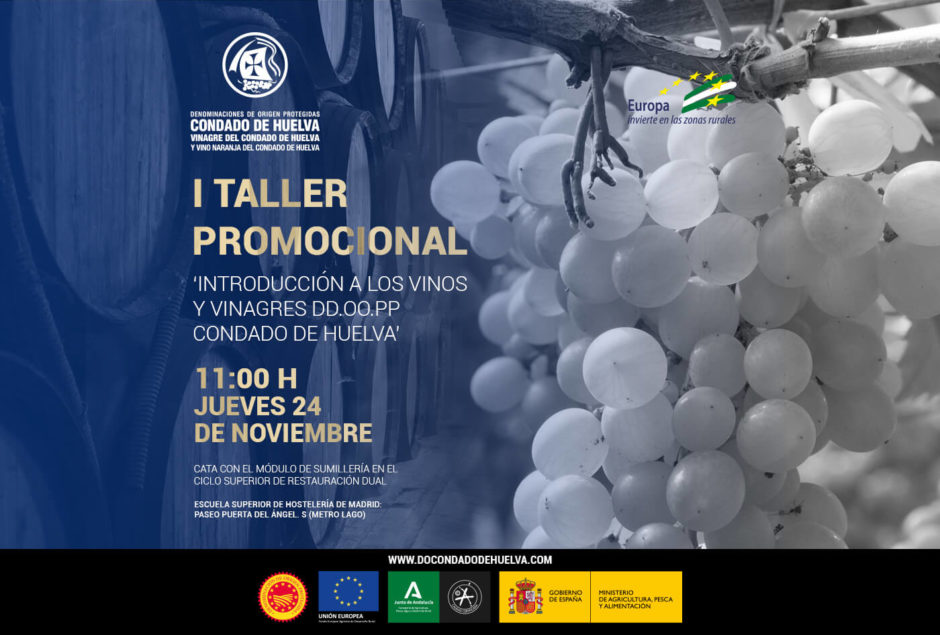 En este taller, de duración aproximada de dos horas, se combina un parte teórica en la que se describe nuestra Denominación de
Our History
The origins of a prestigious inheritance
The indisputable documented history of vine growing in this region of Huelva known as Condado dates back to the 14th century even though there are legendary references of exchanges between the Tartessos and Greeks, shipments to Rome and Muslim tolerance for wine growing and making.
History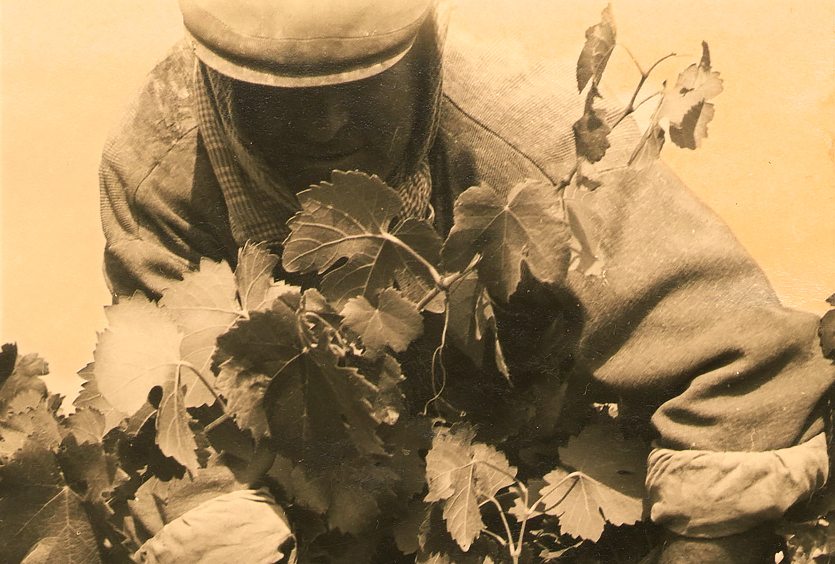 1932
The origins of the grape harvest
D
O
P
C
o
n
d
a
d
o
d
e
H
u
e
l
v
a
®
DOP
All-natural aroma
Our flavours
An excellent product guaranteed!
Aging and production
PDO Condado de Huelva
The production area of the wines protected by the Designation of Origin "Condado de Huelva" is comprised of lands within the municipal borders of the Condado de Huelva.

Aging wineries and exportation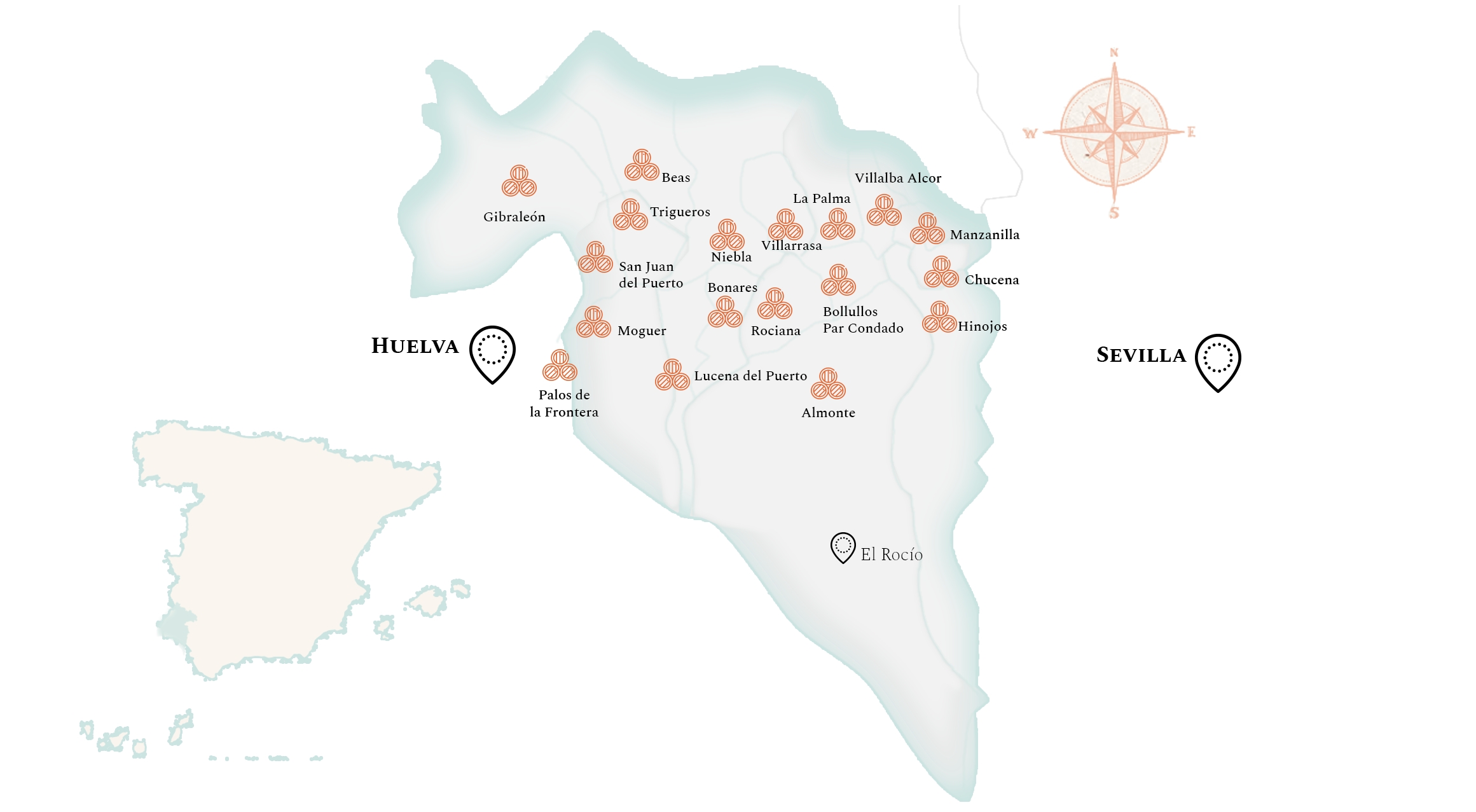 Keep up-to-date
Latest news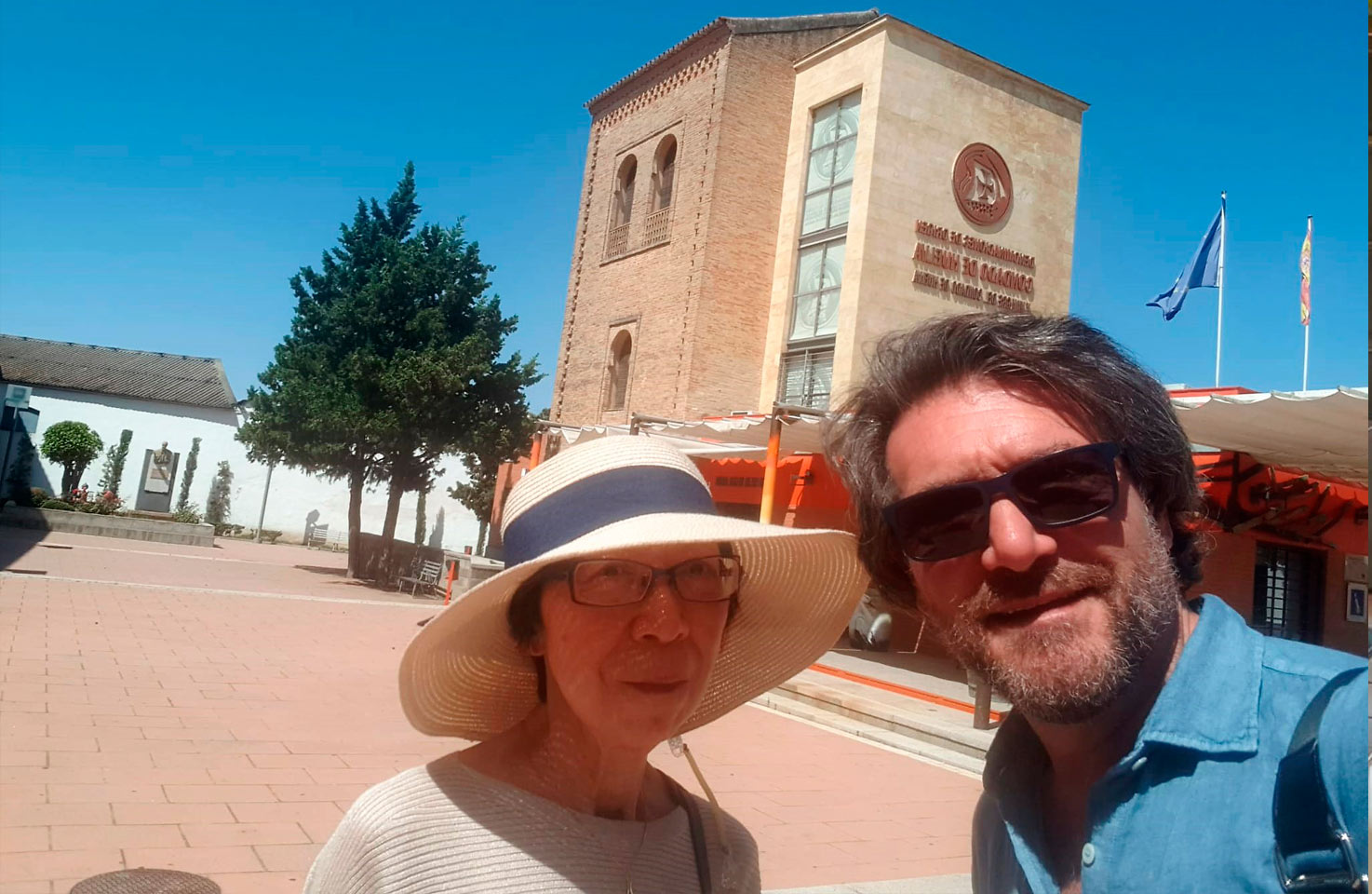 El Consejo Regulador de las denominaciones de origen protegidas Condado de Huelva, Vinagre del Condado de Huelva y Vino Naranja d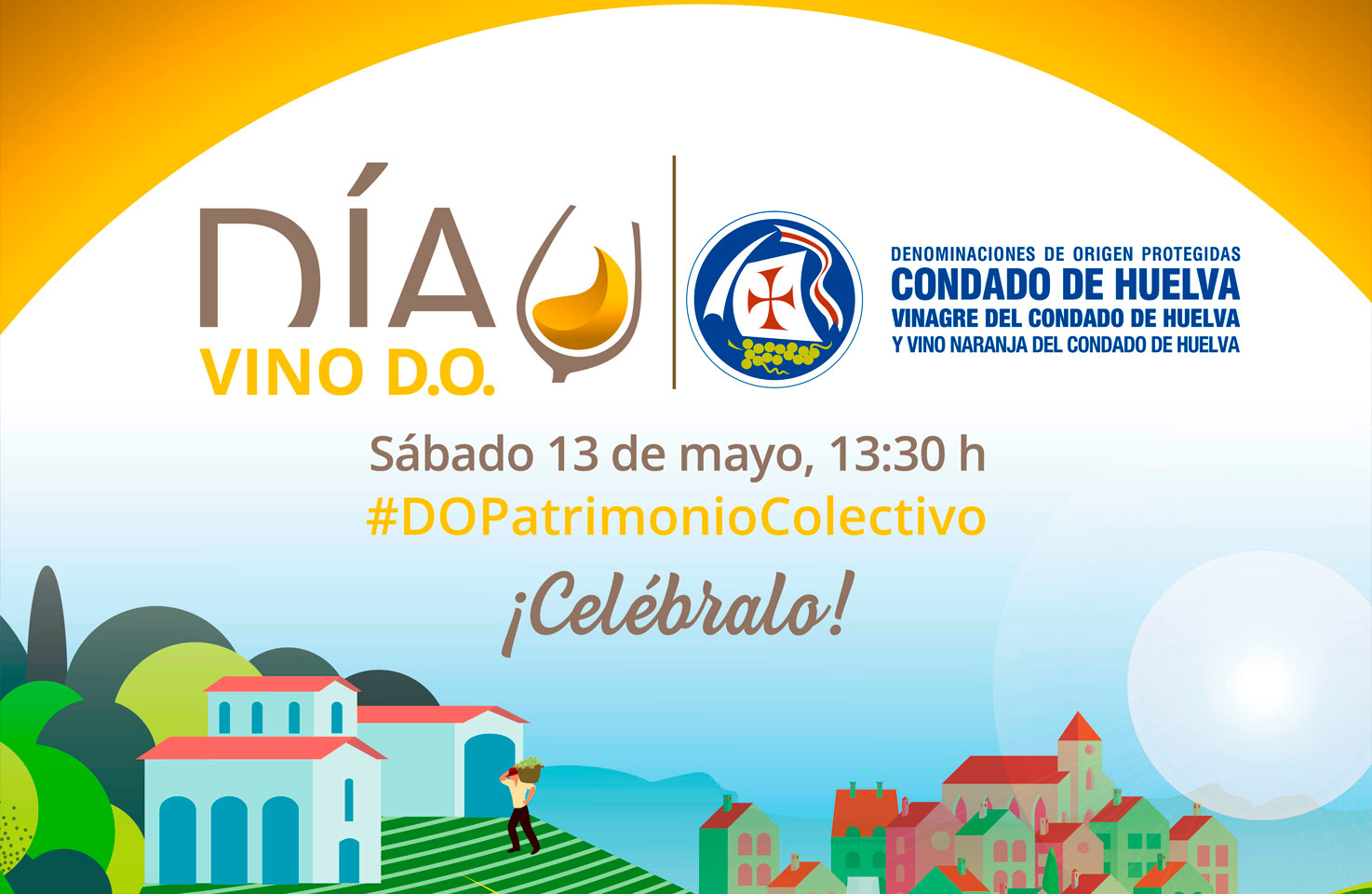 "Denominaciones de origen, patrimonio colectivo" es el lema del Día Vino D.O. 2023, una acción festiva y reivindicat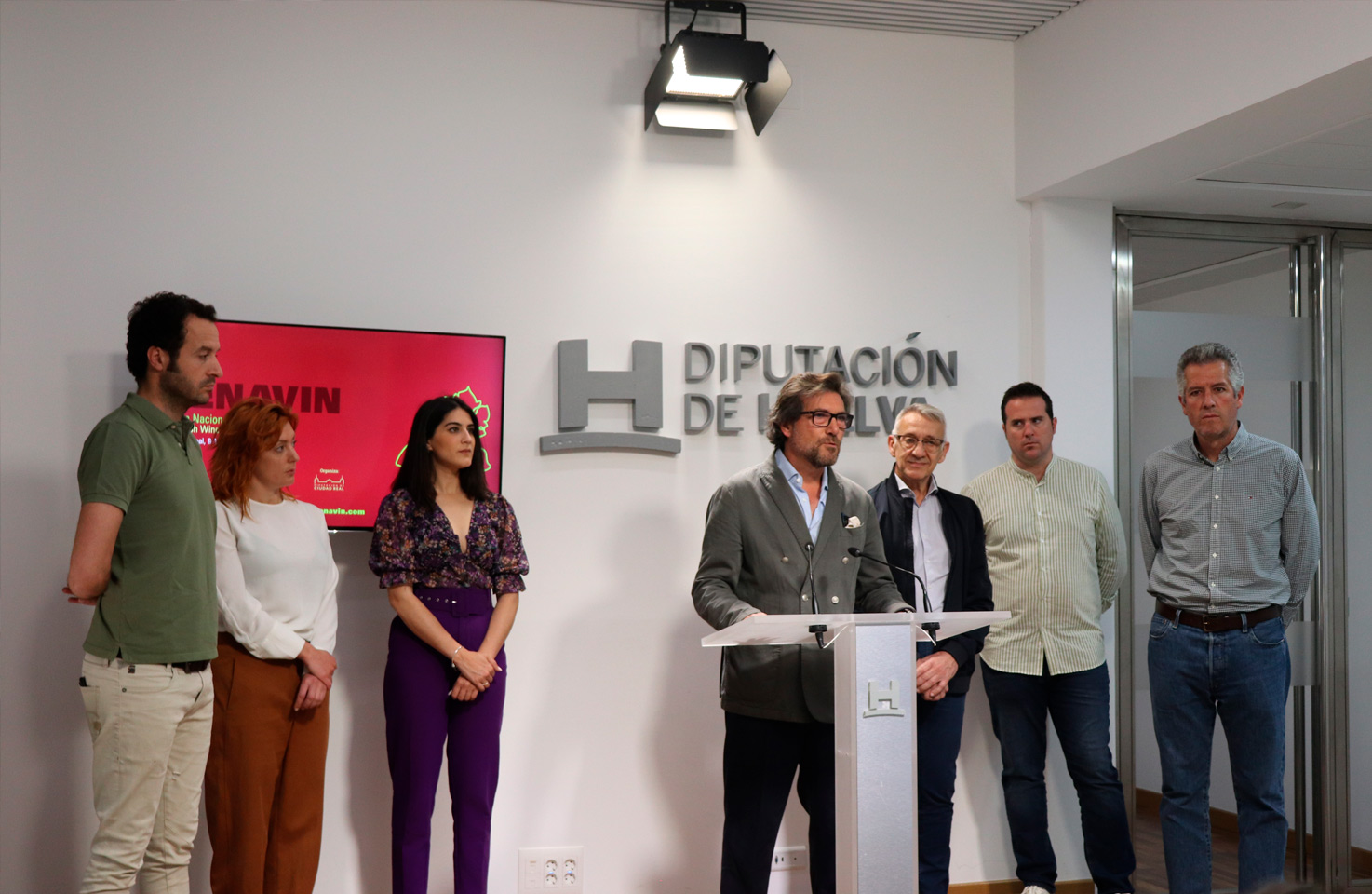 La Diputación de Huelva, de la mano de Huelva Empresa, en su apuesta por la dinamización económica del territorio, ha p
European Union Aid
The Designations of Origin Huelva and Vino Naranja del Condado de Huelva Regulatory Board has received aid from the European Union through the European Agricultural Fund for Rural Development to promote its protected wines and vinegar.